50% position // Flexible working hours // Bregenz (Vorarlberg) // Part. Home office possible
You are part of the design and creative team. And the most important thing: You can work how, where and when YOU want. For example from your desk in Couchhousen or in our cool office in downtown Bregenz (moving at the end of March). At Nuffinz it is performance that counts, not attendance.

Not only can we spell work-life balance and family-friendly, we also know how to spell closing time. You also get a look behind the scenes of a Vorarlberg start-up that makes the most comfortable favorite items in the world. we love Hopefully you too soon.
YOUR JOB
✔ You are someone who enjoys designing for the online world, has a good eye for strong images, but can also be pragmatically creative

✔ Conception and creative design of product information, ADs and social media

✔ Design & graphic design (mainly online) as well as image and video editing for our advertising

✔ In general, you support our creative director, are her better half and partner in crime. In marketing, in graphics, in the team.
THIS IS WAITING FOR YOU
➡ Flexible working hours, some remote work

➡ A well-integrated, small team that likes collegial and respectful interaction

➡ a young Vorarlberg start-up that is now internationally active

➡ the opportunity to help shape a brand and take care of creative areas yourself
THIS IS WAITING FOR US
✔ Completed studies in the fields of media design / graphics

✔ Several years of professional experience (agency / corporate / self-employment) an advantage

✔ Adobe Creative Suite (PSD, AI, INDD), preferably also Adobe Premiere

✔ Proactive, structured and independent way of working, paired with communication skills

✔ High level of conscientiousness and reliability

✔ Good written and spoken German and English skills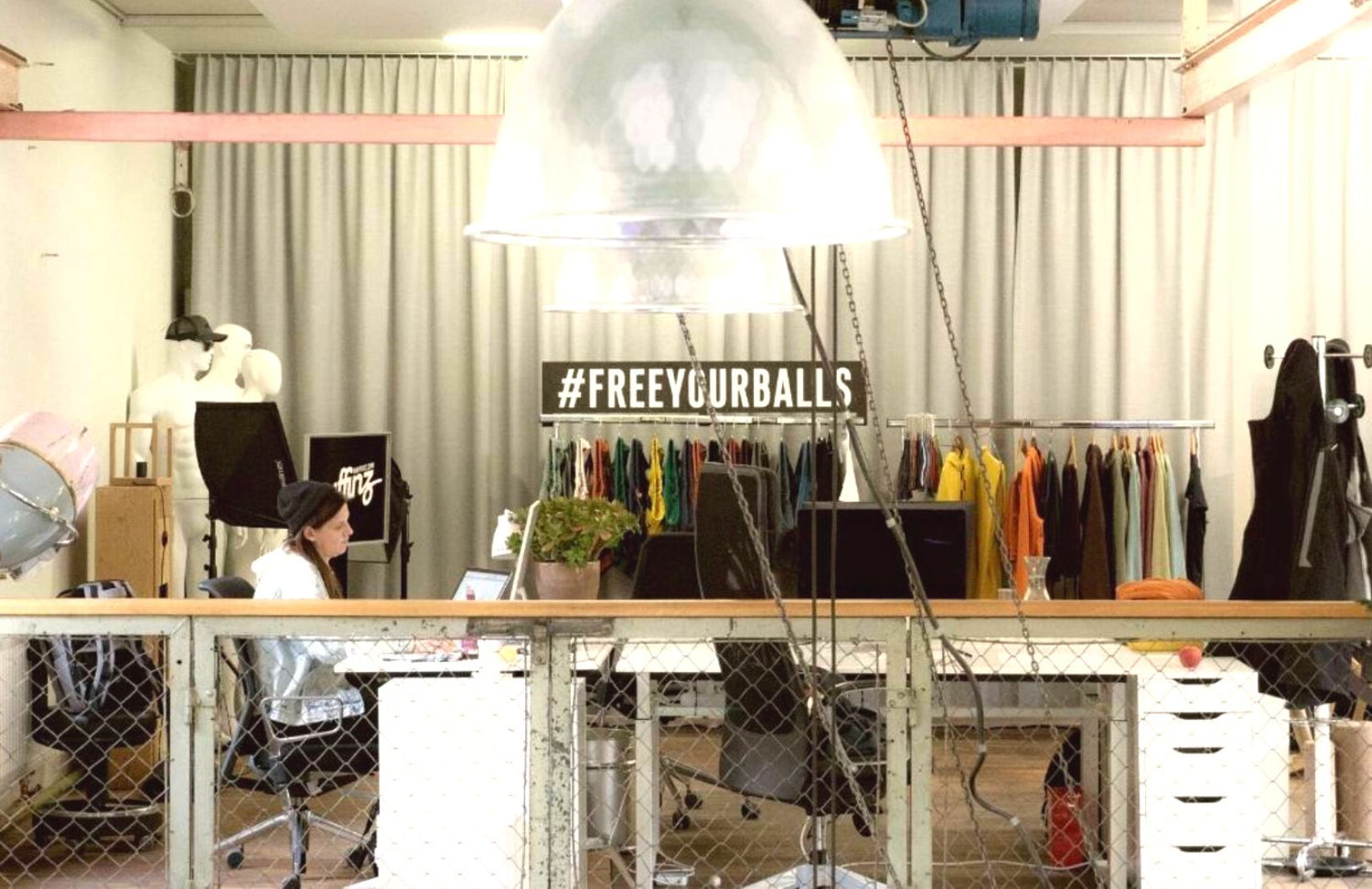 YOUR APPLICATION
Our credo: You are more than your CV. And gaps are cool sometimes. We have little or no interest in lengthy application processes. Instead, you simply send your application to Andreas at hello@nuffinz.com and meet with Nuffinz founder Andreas and creative director Michaela.


The collective agreement for trade applies to the advertised position, the minimum basic salary for full-time work is EUR 1,900 gross per month with willingness to pay KV overpayments, depending on professional qualifications and experience.